2015 Hotel Discounts
Attention: To locate these deep hotel discounts simply log into your members area and use the red booking engine. If you are not a member of Hotels Etc. we encourage you to join today so you can enjoy the same type of savings.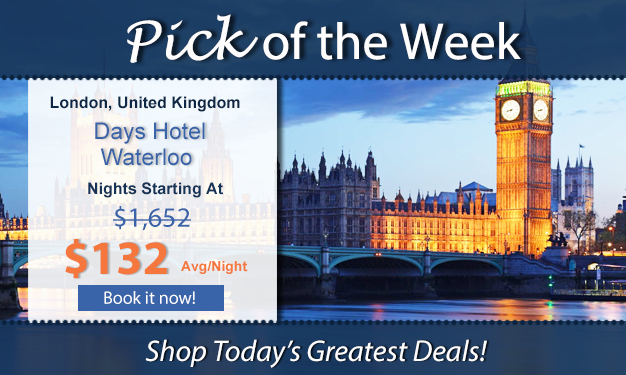 **Inventory displayed in this advertisement has limited availability and is sold on a first come, first serve basis. Displayed inventory is constantly changing and is not guaranteed. If displayed inventory is no longer available when attempting to reserve your vacation, please log-in, to your membership to access all currently available inventory.
Copyright © 2015