Share: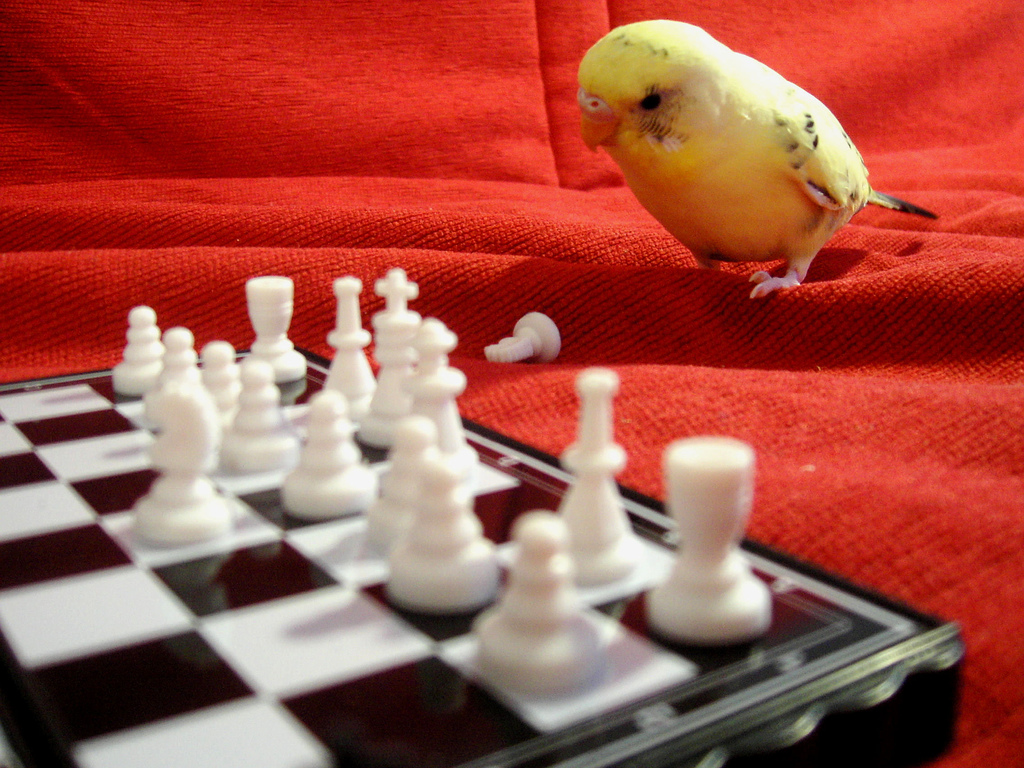 Rest assured you will never forget to get your vehicle smog tested again and you will save money. Just go to the website and receive convenient reminders and details about the test including the time and location of your nearest Smog Star Test Center. Members receive a special discount on Smog Star Tests. Simply log in, contact the supplier and receive a discount.
Provide Smog check for cars ,Trucks and Motor Homes. We do smog Diesel, Out of state smog, change of ownership smog, renew registration smog. We promise to be the cheapest smog check test only in Temecula and surrounding area. We beat any competitor price guarantee. try us today and you will be happy.
Pass Or Don't Pay for 1996 & Up. Special $26.75+Cert($8.25)= $35 Gas Cars /Truck $40 only . 1995 and Older only $10 extra.