Share:
Drapes and Curtains by JRDL
20% off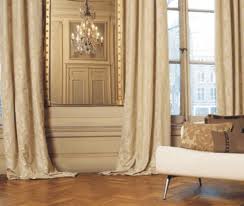 Mission Statement:..Let me introduce www.DrapesandCurtainsbyJRDL.com. We are a Family Business, owned and operated by Father and Daughter. As a business we are trying to bring to you the highest quality window coverings and home furnishings manufactured "Made in the USA" at the lowest prices possible .
We have it all
,
"Prices & Quality, Custom & Standard Drapery, Fast & with Free Delivery"!