Share:
Las Vegas Discounts
50% off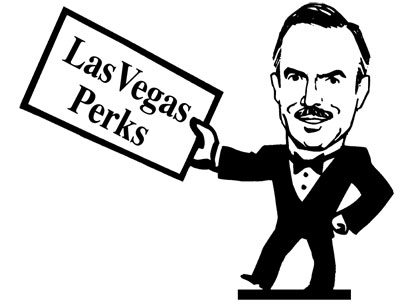 Members save 50% off with Las vegas discounts, shows, bogo tickets and more.
Las Vegas?Perks - "2 for 1" SHOWS, DINING & ATTRACTIONS
"2 for 1" – Buy One, Get One FREE

If you're going to Vegas, why not go as a winner! " Las Vegas Perks", the "#1 Las Vegas PRINTABLE discount package.

With "Las Vegas Perks", you can enjoy many shows at half price, you can feast at fabulous buffets at half price, and enjoy wonderful attractions.

Use just one of the "2 for 1" certificates and you can recoup the entire price of the PRINTABLE COUPON package.

So, don't wait, order now, because with the Las Vegas Perks you can get a WHOLE lot of Vegas at HALF price just as if you were a "High-Rolling VIP"!

This incredible discount package is available on the internet at:?www.lasvegasperks.com?where you can view all of the offers and then place your order.