Share:
RESTAURANT PRINTABLE COUPONS
50% off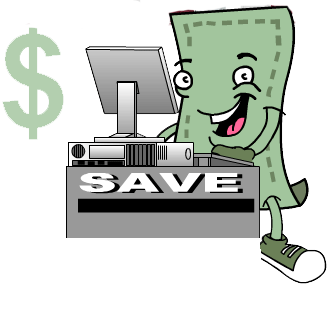 We offer a selection of printable restaurant coupons that can be found on our homepage. We invite you to browse and choose the coupons that work best for you by saving money on food at your favorite local restaurants. It's easy to use.
Don't let paying full price for your favorite restaurant meals hold you back from eating out. With hundreds of free printable food coupons from restaurants all across the country, there's no better time to start saving big on your next meal. From appetizers to desserts and everything in between, these restaurant coupons will help you save on breakfast, lunch or dinner.