In observance of Memorial Day, we will be closed on Monday, May 28th, 2018.
Travel deals of the week
March 20, 2015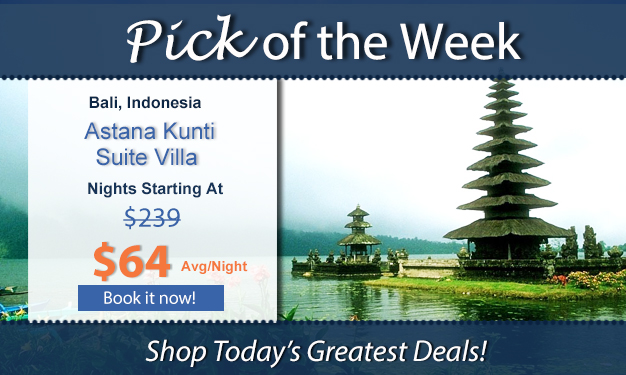 **Inventory displayed in this advertisement has limited availability and is sold on a first come, first serve basis. Displayed inventory is constantly changing and is not guaranteed. If displayed inventory is no longer available when attempting to reserve your vacation, please log-in, to your membership to access all currently available inventory.
Back to Blog Main